New digital traceability system TraceFood promises to transform the produce sector, its developers say
Digital technology company Shamla Tech has developed a new blockchain traceability solution tailored to needs of the global fresh fruit industry.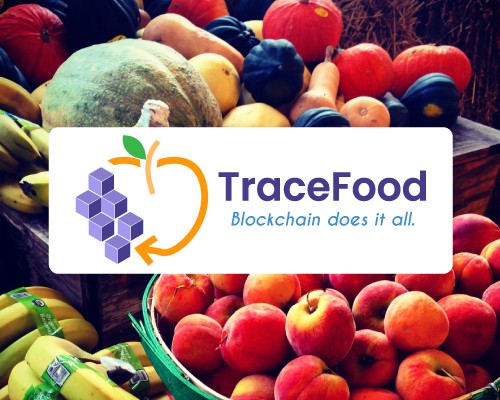 TraceFood, which Shamla Tech launched in May, is a "game-changer" for the fresh produce sector, a company spokesman told Fruitnet.
"Our carefully tended blockchain-powered solution makes way for precise food traceability from the farm to the table with complete transparency of the food supply chain ensuring 100 per cent food safety," he said.
TraceFood's blockchain solution gives all players in the supply chain access to a fruit's history, shelf life and other related freshness metrics in a second – just by scanning a QR code on its pack, Shamla Tech said.
"Once scanned, every detail to do with the fruit, from where it was grown and the fertilizers used to grow it, to the handlers of the fruits throughout the supply chain, is at your fingertips," the spokesman said.
"TraceFood also makes it possible for end-customers to identify who grew their fruit and to contact them," he added.
TraceFood uses "channelised methodology, high-security encryption, and the latest blockchain framework implementation", the firm said, and was designed for use by fruit growers, exporters and retailers.
Shamla Tech said it has been offering blockchain solutions to different industries since 2017.
The firm has offices in Europe, the UAE, US and India
Do you have any questions left?
Write to us! We are happy to help!